Volvo Cincinnati Independent
Smyth Imported Car Service Inc.| Volvo Cincinnati Independent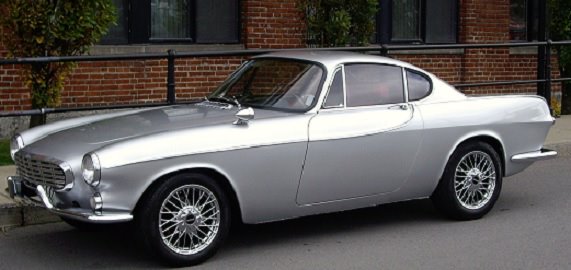 Smyth Imports is an independent service provider for Volvo vehicles. We were established in Ireland 1934 over 88 years in industry.
Volvo means "I roll" in Latin, conjugated from "volvere", in relation to ball bearing. The name Volvo was originally registered in May 1911 as a separate company within SKF AB and as a registered trademark with the intention to be used for a special series of ball bearing, In 1924, Assar Gabrielsson, a SKF Sales Manager, and Engineer Gustav Larson, the two founders, decided to start construction of a Swedish car. Their vision was to build cars that could withstand the rigors of Sweden's rough roads and cold temperatures.
The project was started in 1957 because Volvo wanted a sports car, despite the fact that their previous attempt, the P1900, had been a disaster, with only 68 cars sold. The man behind the project was an engineering consultant to Volvo, Helmer Petterson, who in the 1940s was responsible for the Volvo PV444.
The Italian Carrozzeria Pietro Frua design firm built the first three prototypes between September 1957 and early 1958, later designated by Volvo in September 1958.
The engine was the B18 (B for the Swedish word for gasoline: Bensin; 18 for 1800 cc displacement) with dual SU carburettors, producing 100 hp (75 kW). This variant (named B18B) had a higher compression ratio than the slightly less powerful twin-carb B18D used in the contemporary Amazon 122S, as well as a different camshaft. The 'new' B18 was actually developed from the existing B36 V8 engine used in Volvo trucks at the time. This cut production costs, as well as furnishing the P1800 with a strong engine boasting five main crankshaft bearings.